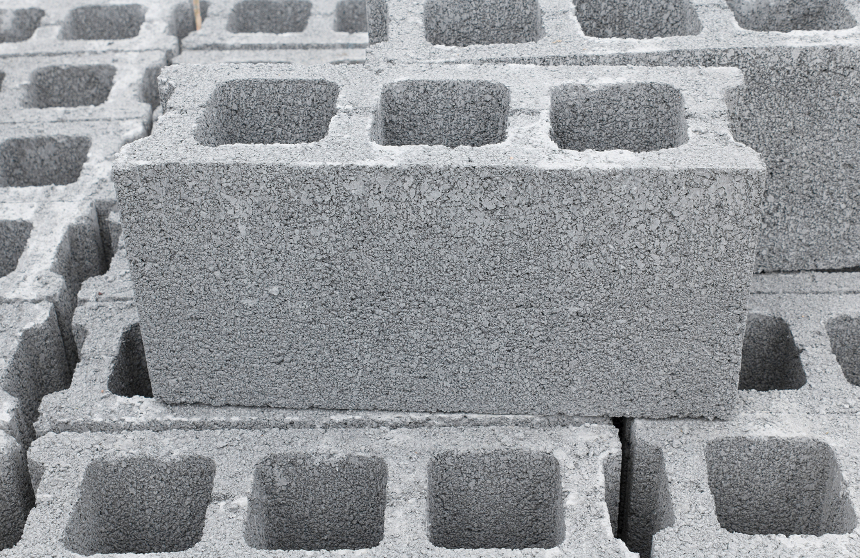 Dimensional Concrete Blocks
CMUs can be manufactured to provide a variety of surface appearances. They can be colored during manufacturing or stained or painted after installation. They can be split as part of the manufacturing process, giving the blocks a rough face replicating the appearance of natural stone, such as brownstone. CMUs may also be scored, ribbed, sandblasted, polished, striated (raked or brushed), include decorative aggregates, be allowed to slump in a controlled fashion during curing, or include several of these styles to your liking for your favorite decorative appearance. Glazed concrete masonry units are manufactured by bonding a permanent colored facing (typically composed of polyester resins, silica sand and various other chemicals) to a concrete masonry unit, providing a smooth impervious surface.
With top quality products Island Block and Masonry Supply is your premier supplier for all of your masonry supply needs within the tri state area.